More Than 15 Years of

Providing Exceptional
Mortgage Solutions
Makai Mortgage is a reputable company that provides specialized financial solutions. I am David Browne, an experienced mortgage advisor licensed to work in Hawaii (HI-216574). Through my extensive background in the industry, I can quickly identify the best loan options that meet your needs.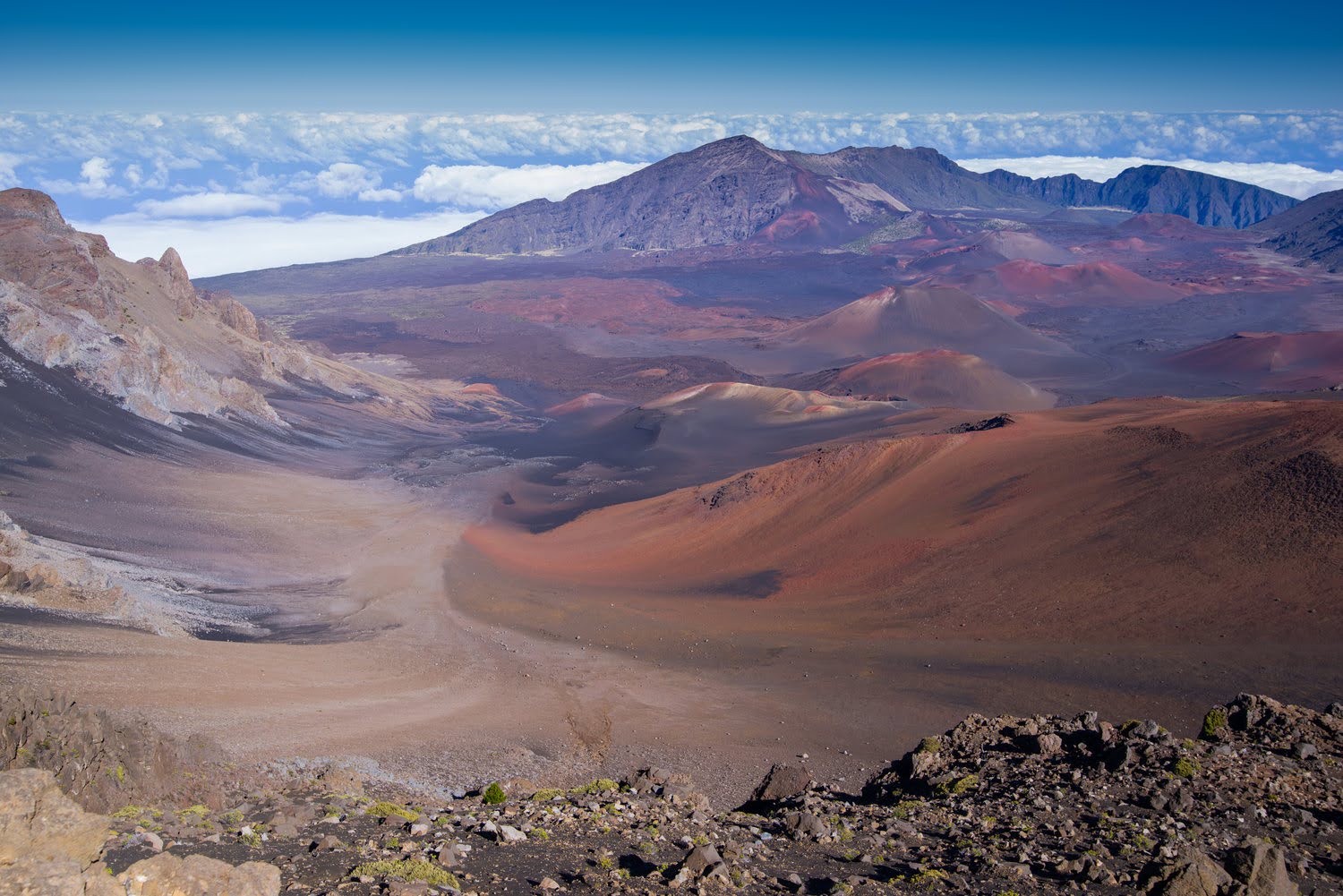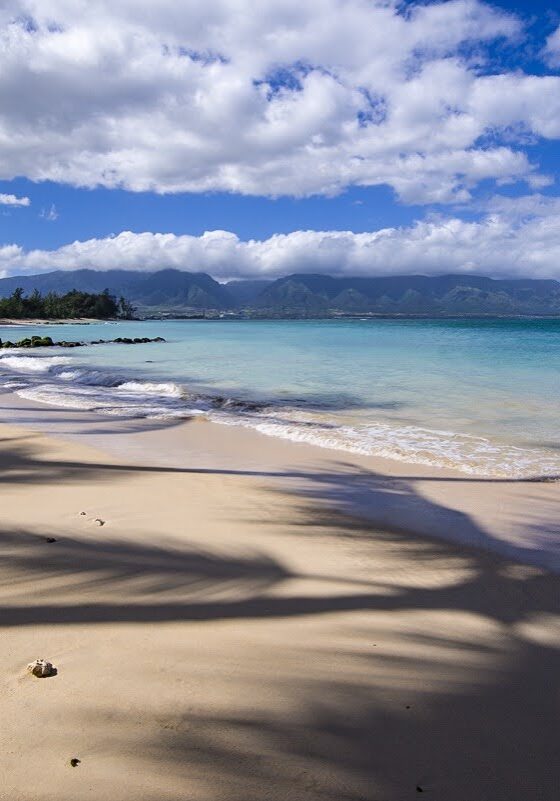 At Makai Mortgage, I aim to bring my strong analytical expertise and vast mortgage product knowledge to efficiently assist homebuyers and investors.
I know Hawaii's real estate market more than any other loan officers do. My experience and diligence at work have gained me a favorable reputation among the local real estate agents. Aside from this, I follow timelines promptly and ensure that my clients are well-guided throughout the home-buying or refinancing process.
I strive to work with integrity to provide an unparalleled mortgage processing experience. With my years in service, I aim to maintain the level of trust my clients have in me through my work's reliability.
David loves life in Hawaii with his two kiddos, Damien and Brady, and is head over heels for his wife, Karen. When he is not serving his mortgage clients, David can be found hiking or at one of the many beaches with his family.